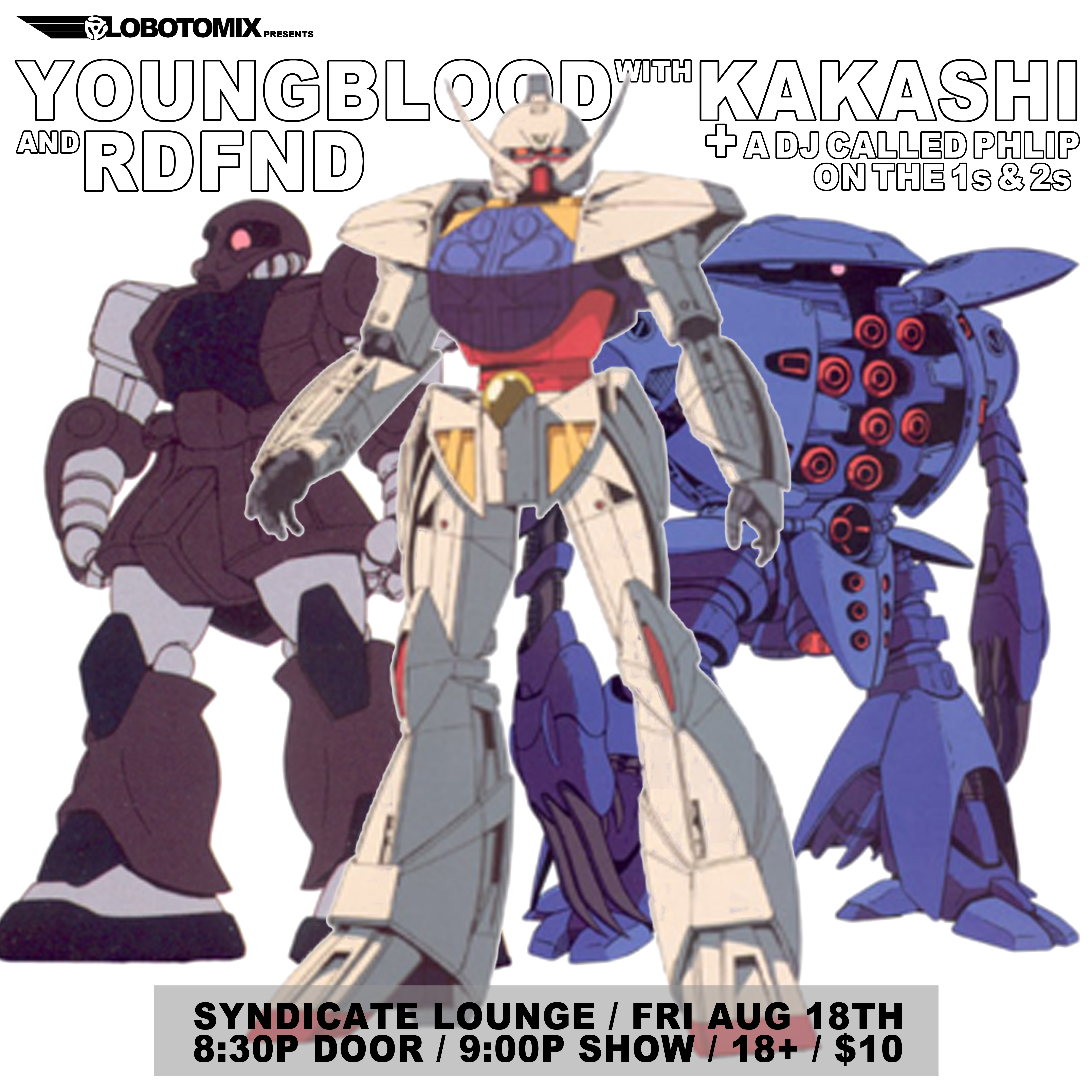 LOBOTOMIX — Independent Hip Hop
The current playlist is all artists who performed at SE7EN Years of Hip Hop – our 7 year anniversary show.
Upcoming Events
FRI July 28th 2017 LBMX July Monthly – Madam B / D Horton / OZU / A DJ Called Phlip at Syndicate Lounge
FRI & Sat Aug 4th & 5th Secret Stages Music Discovery Festival in Birmingham's Loft district downtown. LOBOTOOMIX partners with Secret Stags every year to program and manage all the Hip Hop and Graffiti at the festival.
FRI Aug 18th 2017 LBMX August Monthly – Kakashi / Youngblood / RDFND feat. D Gut, K1NG ELJAY & Mel. Crozby / with A DJ Called Phlip on the 1s & 2s at Syndicate Lounge
FRI Sep 29th / FRI Oct 27th – Monthly showcases / acts TBA at Syndicate Lounge
FRI Nov 24th 2017 (Black Friday) LBMX 8 Year Anniversary at Saturn
This is a playlist of just over 2HRS of Hip Hop videos all by artists that performed at Secret Stages Music Discovery Festival on FRI & SAT Aug 4th & 5th 2017…
This is the wrap-up video from our Anniversary show, SE7ENyears of Hip Hop.
Mission Statement
Founded in October 2009 LOBOTOMIX strives to preserve the original roots and principles of the rich musical genre of Hip Hop by providing an authentic, artistic counterpoint to the influence of commercially driven rap. By promoting events that showcase local and regional talent and hosting national touring acts, LOBOTOMIX gives the community access to live emcees, DJs, and b-boys.